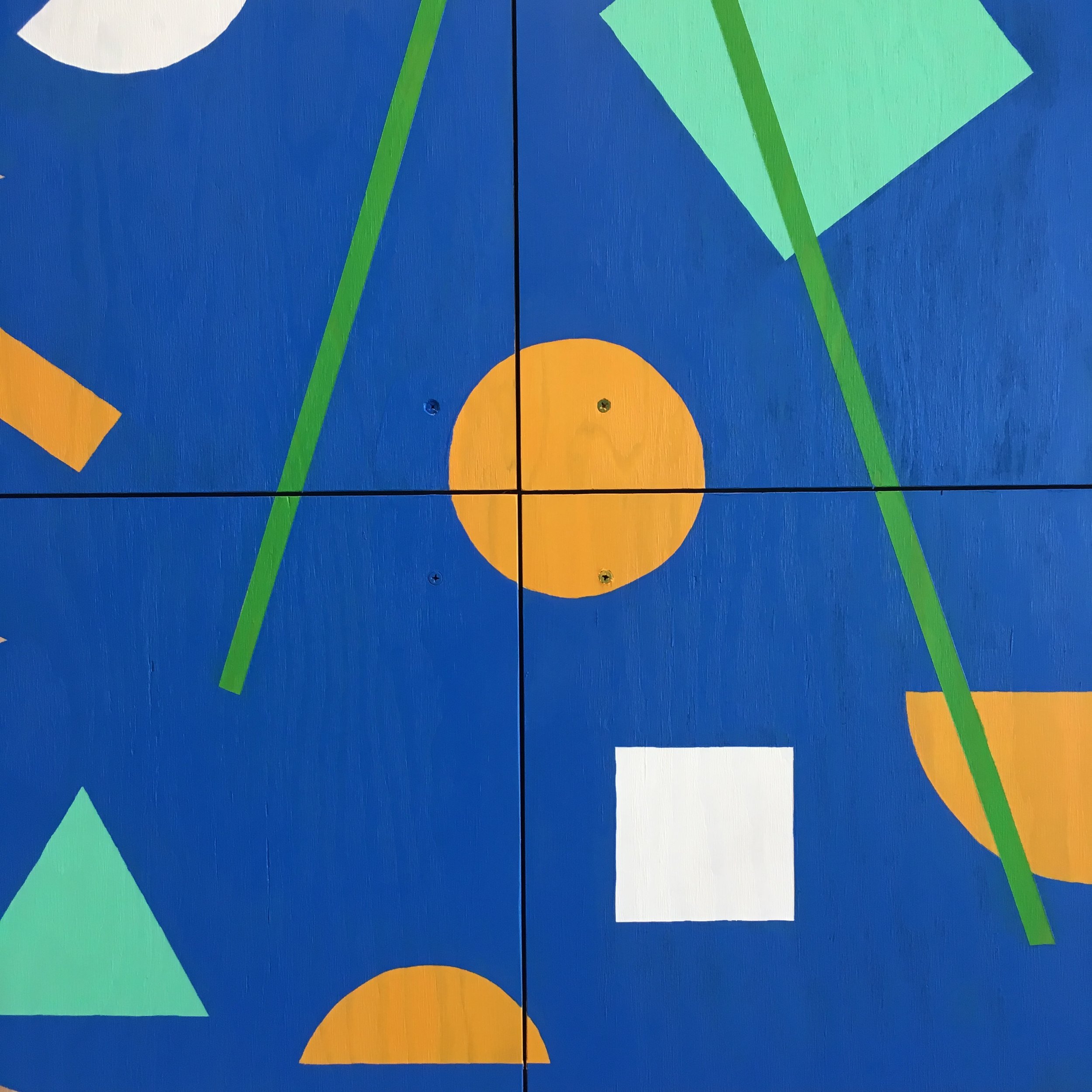 I designed this mural for Facebook's space at WeWork in Mountain View, CA. The team that utilizes this space have the task of going through reported content on Facebook and removing what's necessary. It's quite an emotional and draining job so I was tasked with creating something cheerful, easygoing and uplifting.

This mural was installed by Wall and Wall.

Photos courtesy of Wall and Wall.